Hartford, CT's Leading Website Design and Development Company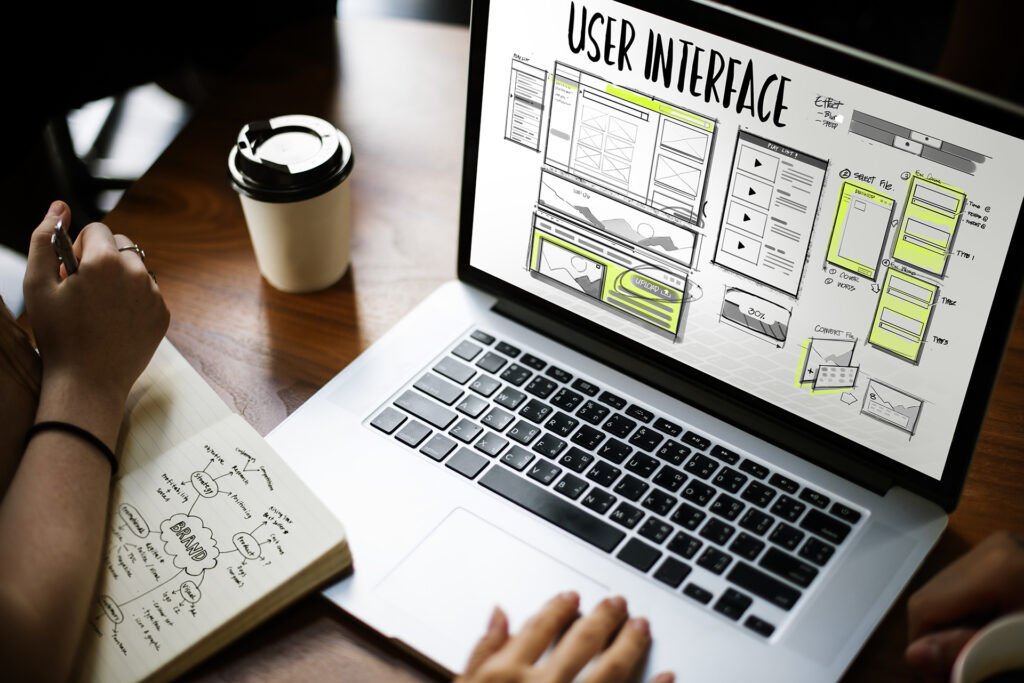 Throughout our years in the industry, we believe that websites act at the forefront of any company. Therefore, any business owner must do their best to make their websites presentable and user-friendly if they want them to produce the best possible results. Even today, we still believe in that idea, and we're actively helping businesses across the United States by improving the quality of their websites through exceptional design.
Our clients have always been our greatest inspiration. We've seen how our projects significantly contributed to the growth of their businesses, and we are humbled by how far their companies have gone since we worked with them. Our client's growth continues to motivate us to provide only the highest quality of websites – responsive, user-friendly, and, most importantly, revenue-focused.
Fill out the form below and a Hartford Website Design & Development Pros will get back with you as soon as possible.
Hartford Website Design and Development Pros has always been about serving clients with the best quality websites. Our founder has previously worked with many website design companies in Connecticut. Still, since he's too unsatisfied with the quality of their outputs, he decided to take matters into his own hands and started his own business instead. Quitting his day job allowed him to focus more time and energy on what he truly loved: making websites.
After a couple of years, he pulled the plug, decided to sell the business, and established a website design company in Hartford, CT. He devoted all his time and energy to ensuring that this company would realize his vision; after years of hard work and dedication, he finally achieved what he wanted. As a result, Hartford Website Design and Development Pros is now one of the most trusted website design companies in Hartford, CT.
We aim to boost our client's businesses through the power of a well-designed website. Therefore, we ensure that we practice excellence and competence with every project. We want all CT businesses to see how a well-crafted website can change the course of their business for the better, just like it did for ours. We've seen how our websites have positively affected our client's businesses, and we are committed to sharing that same advantage with all our clients here in Hartford, CT, and anywhere else in the world.
Hartford Website Design and Development Pros Headquarters
Our headquarters is located in 27 Charter Oak Pl, Hartford, CT 06106, United States. This city's diverse culture and bustling business environment have made us realize that this is a great place to start a website design company in Hartford, CT. Setting up shop here is one of our best decisions, and we look forward to serving more and more clients eager to find ways to improve their websites or have one as their own.
While we are considered the best business website design company in Hartford, CT, we also offer other services. Below is a complete list of the services we offer.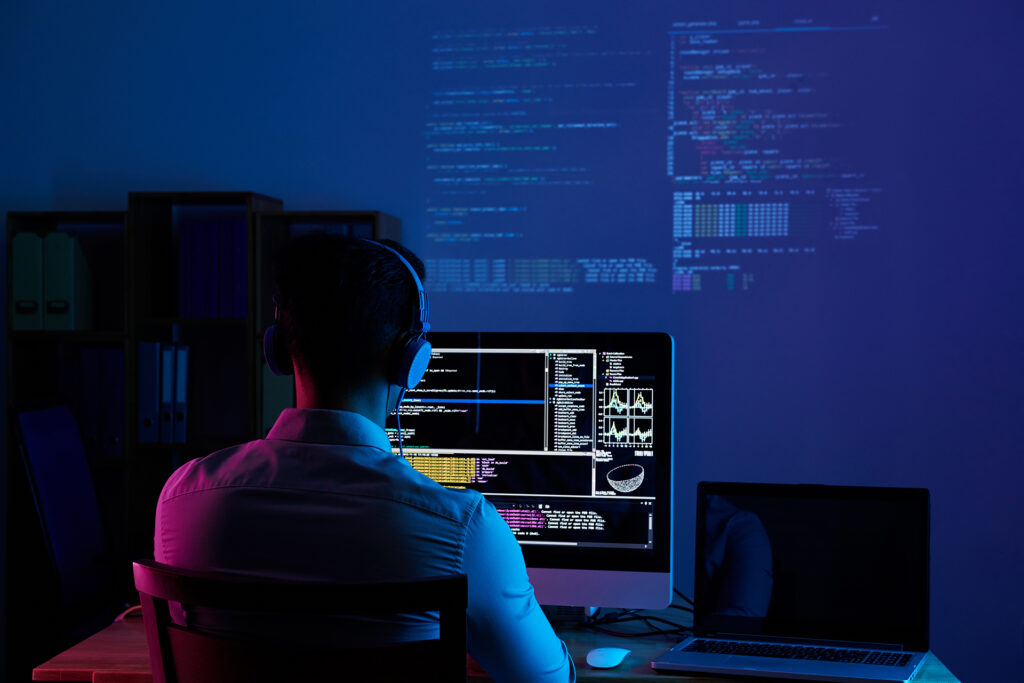 Website Design

Website Development

eCommerce Websites

One-Page Websites

App Development

Photography

Content Writing

Copywriting
Are you interested in working with us? Don't hesitate to contact us, so we can discuss all the questions and concerns you may have about your website.
Your website can either make or break your business. We've seen how poorly designed, and coded websites have brought certain companies to their demise. But, we've also witnessed how a well-designed website can dramatically increase the sales and audience of other businesses. Our team of experienced website designers and developers in Hartford, CT, can help you create or redesign your website and put it in an optimal position where it can enjoy better results and, of course, more revenue. You can count on us to create a custom-built website for your business that can generate actual satisfying results.
Still not convinced? Check out our portfolio page to see what our previous clients say about us!
We also love working with charities and non-profit organizations geared to bettering their communities' state and the people that live within them. We make sure that they get to spread the message of their cause worldwide.